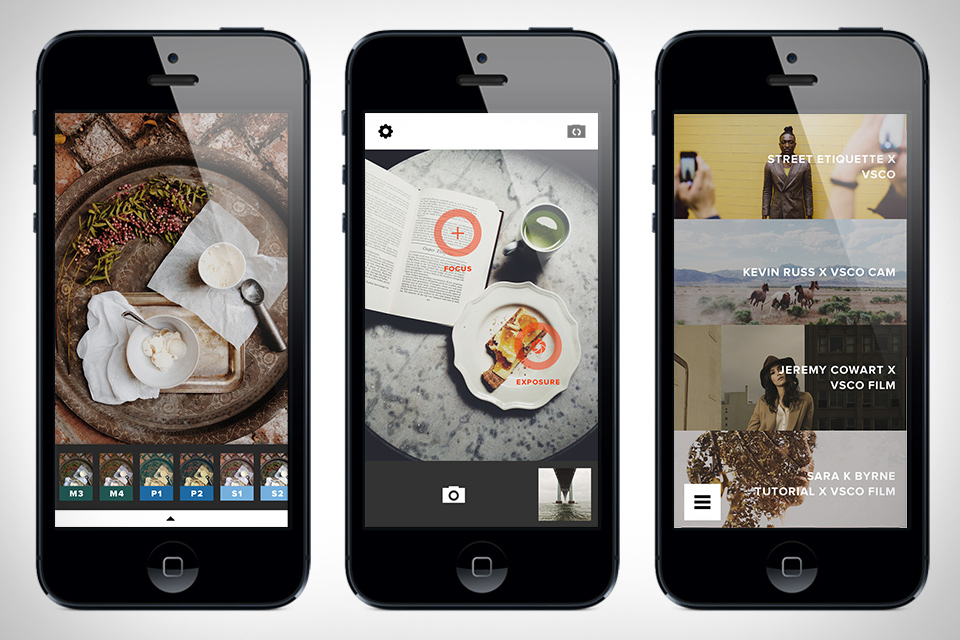 VSCO, which stands for Visual Supply Co has quickly emerged as the premier mobile photography app. Emily Nathan, our photograher on the Target Baby campaign this year introduced me to it. Thank you Emily.
The app bundles in a variety of tremendously good filters (which VSCO prefers to call "Presets"), accessible editing tools, and minimalist user profiles called grids. The new app was downloaded over a million times in its first week, and hasn't dropped out of the top 15 in the App Store's Photography and Video category since launch.
My favorite tools are the exposure and focus windows you can move around with your fingers. One filter, C3, emulates modern negative Fuji film stocks using contrast and gritty green tones. Another, LV1, was built in partnership with Levi's and emulates classic slide film.
Many VSCO Cam users are posting their work to Instagram, so to be one of the cool kids #vscocam when you share your creations on Instagram.